May 2013 • Vol. 3 • Issue 1
Oncology Kudos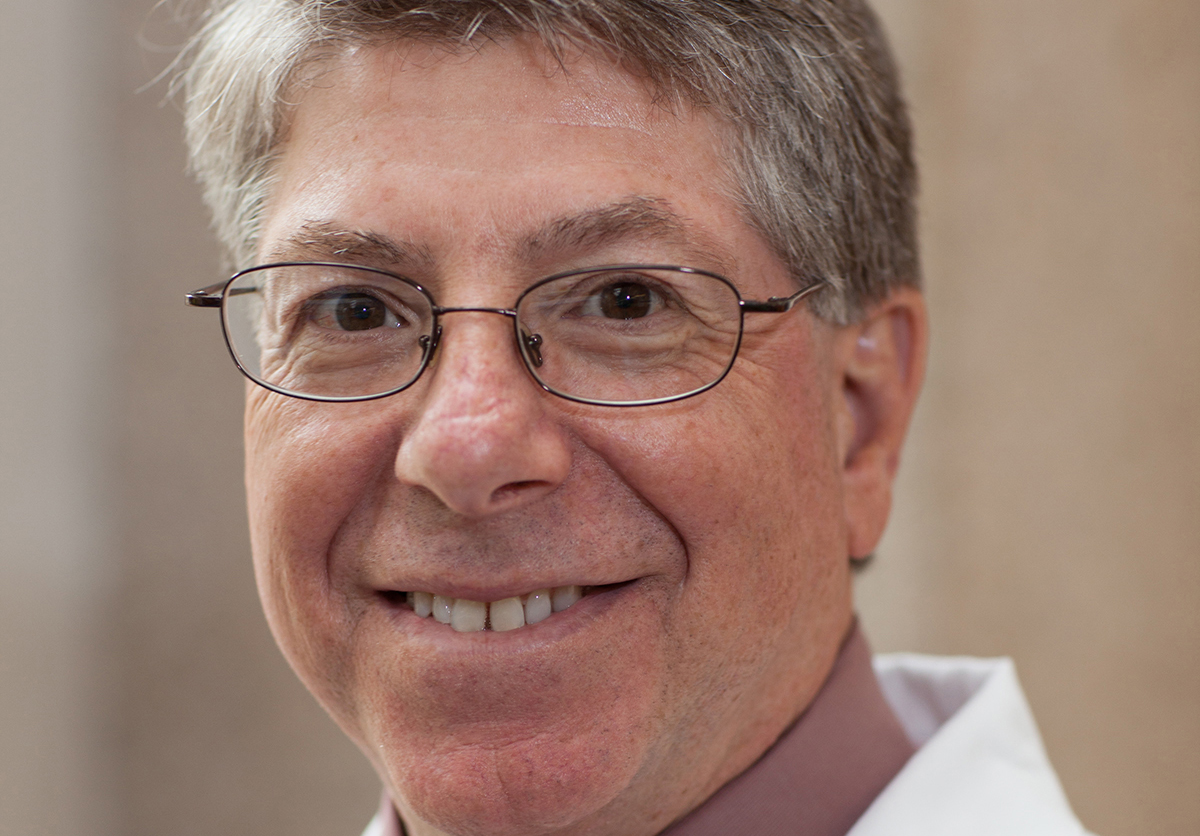 Carmen Allegra, M.D.
College of Medicine Awards
Carmen Allegra, M.D., a professor of medicine and chief of the division of hematology and oncology, was named the College of Medicine's Clinical Investigator of the Year for his National Surgical Adjuvant Breast and Bowel Project clinical trials in colon cancer therapy. Bob Hollander, of the Malcom Randall VA Medical Center, won the college's Clinical Educator of the Year for his outstanding efforts in making physicians out of students.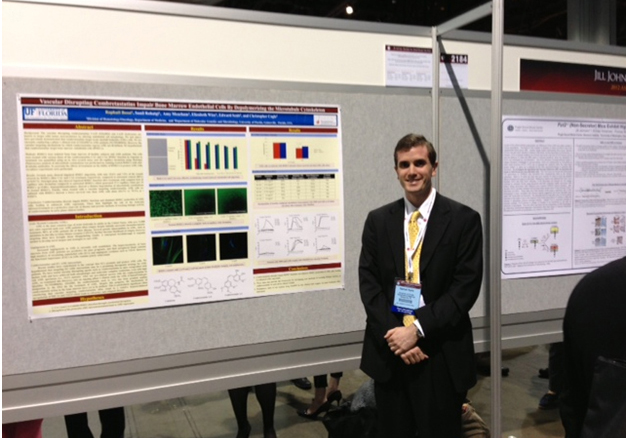 Raphael Bosse
Student receives Achievement Award
Raphael Bosse, an M.D./Ph.D. student, received an American Society of Hematology Abstract Achievement Award for his research, which he presented at the society's meeting in December. Additionally, Bosse was awarded first prize for his research at the department of medicine's research day last year.
Read more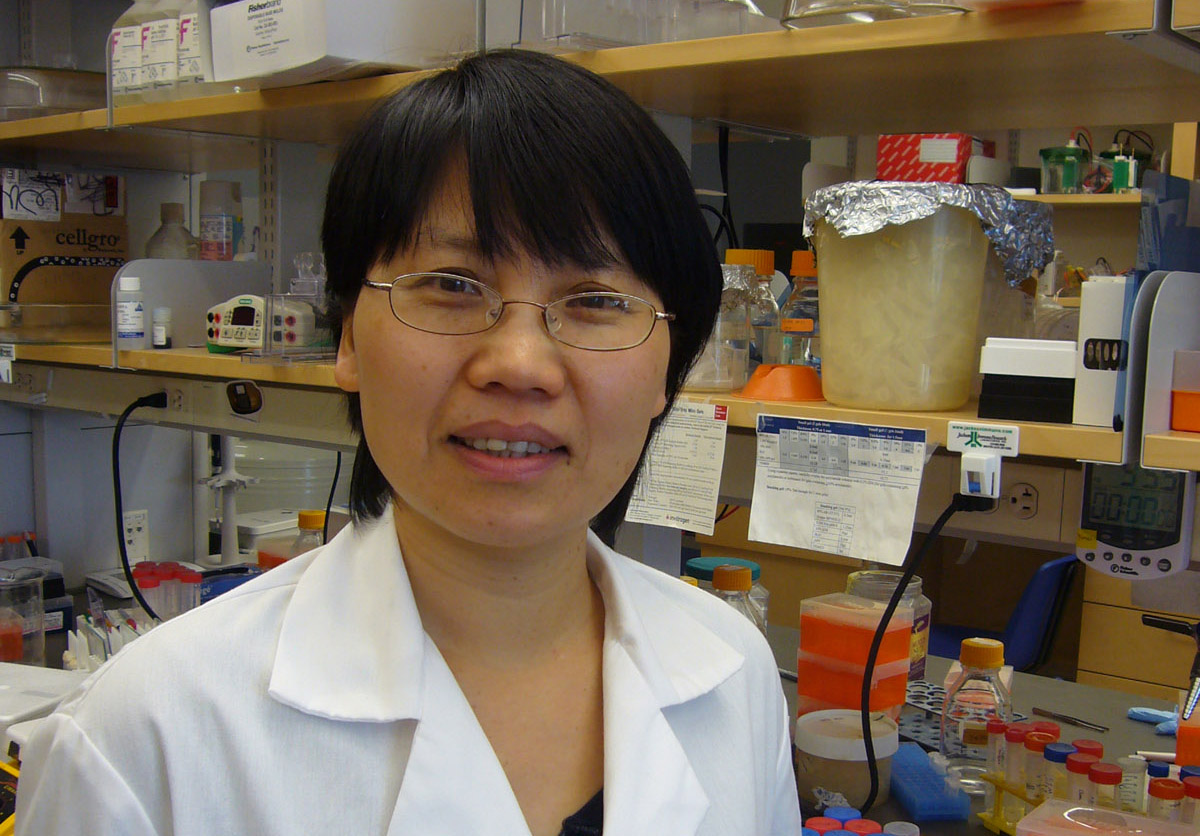 Lizi Wu, Ph.D.
Wu awarded 2013 V-Foundation grant
Lizi Wu, Ph.D., University of Florida cancer researcher and assistant professor of molecular genetics and microbiology, was awarded $200,000 from The V Foundation in support of her research against a formidable opponent, a particularly aggressive form of childhood leukemia called T-cell acute lymphoblastic leukemia, or T-ALL.
Read more


Folakemi Odedina, Ph.D.

National Cancer Institute Global Cancer Research Day

Folakemi Odedina, Ph.D., a professor of pharmacy and the director of the UF Shands Cancer Center's Cancer Health Disparities Program, served on the planning committee for National Cancer Institute Global Cancer Research Day, which was held in Washington, DC in March in conjunction with the Consortium of Universities for Global Health Annual Meeting.

Read more
2013 Celebration of Excellence Award Winners
Five awards were presented to your cancer colleagues, selected from more than 140 nominations received this year for the second annual UF Shands Cancer Center Celebration of Excellence Awards. Awards included the Golden Glove, Bench to Bedside, Top Team Effort, Mentoring Outside the Box, and MVP were presented to winners during the Feb. 26 award ceremony.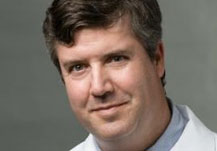 Charles Nichols, M.D.
Abstract selected for Oral Scientific Session
Charles Nichols, M.D., an assistant professor in the department of radiation oncology, was selected to present his abstract, Serum Testosterone Changes in Patients Treated with Radiotherapy Alone for Prostate Cancer on RTOG 9408, in an Oral Scientific Session by the Annual Meeting Program Committee of the American Society for Radiation Oncology. The session will be held during the 2013 Annual Meeting being held September 22-25, in Atlanta, Ga.


Divya Sudhan, Jennifer Lee, Dietmar Siemann, Ph.D., and Nikolett Molnar

UF students win Junior Investigator Awards

The 13th International Tumor Microenvironment Workshop was held May 2-4 in Miami. Twenty current and former UF faculty, post-doctoral associates, graduate students, and support personnel attended the meeting. Three UF interdisciplinary program graduate students won Junior Investigator Awards for their oral presentations: Divya Sudhan, Nikolett Molnar, and Jennifer Lee.
In The News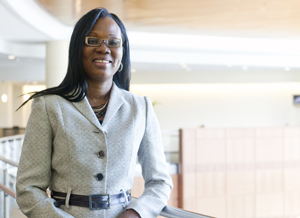 Folakemi Odedina, Ph.D.
UF researchers to study ethnic differences in prostate cancer experiences
Black men have the highest incidence of prostate cancer and die more often of the disease than any other group of American men, yet there are significant differences among black men in terms of quality of life and outcomes. Now, University of Florida researchers are exploring these differences among groups of culturally diverse black men with prostate cancer, seeking to understand why.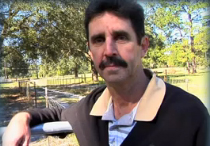 Dan Ligas, pancreatic cancer survivor
Beating the odds
When Dan Ligas was diagnosed with pancreatic cancer, he searched for a treatment center that gave him the best chance at overcoming his deadly disease. Dan's research led to him UF&Shands. Now, six years after receiving life-saving treatment, Dan shares his sense of deep satisfaction in family and joy and wonderment he feels as a survivor.


Hyundai Hope on Wheels

New grant helps fund childhood cancer research

Hyundai recently awarded the 2013 Hyundai Hope Grant to Lamis Eldjerou, M.D. The Hope Grant is a two-year research award in the amount of $250,000. Elderjou's award joins that of Wesley Bolch, Ph. D., who was the 2012 grant recipient.
Clinical Trials
A Phase 3, Randomized, Double-Blind, Multicenter Study Comparing Oral MLN9708 Plus Lenalidomide and Dexamethasone versus Placebo Plus Lenalidomide and Dexamethasone in Adult Patients with Relapsed and/or Refractory Multiple Myeloma.
The purpose of this research study is to determine whether adding MLN9708 to the combination of lenalidomide and dexamethasone improves survival in patients with multiple myeloma whose disease is no longer responding or has not responded to previous treatment. Protocol No. 20121029
Principal Investigator: Jan Moreb
A Phase I Clinical Trial of OXi4503 for Relapsed and Refractory Acute Myelogenous Leukemia (AML) and Myelodysplastic Syndromes (MDS)
This study is intended to determine the safety and maximum tolerated dose of a drug, OXi4503 (combretastatin A1 diphosphate, CA1P, OXiGENE), in patients with relapsed and refractory AML and MDS. Protocol No. 145-2010
Principal Investigator: Christopher Cogle
A Randomized, Controlled, Open-Label, Phase 2 Trial of SGI-110 and Carboplatin in Subjects with Platinum-Resistant Recurrent Ovarian Cancer
A 2-part, Phase 1-2 controlled, open-label, randomized study in patients with platinum-resistant recurrent ovarian cancer. In Part 1, patients will receive SGI-110 and carboplatin. The optimum dose will be identified in Part 1 based on safety and efficacy. In Part 2, patients will be randomized to receive the dose identified in Part 1 plus carboplatin or one of three treatment of choice at the discretion of the investigator. The treatment of choice consists of topotecan, pegylated liposomal doxorubicin, or paclitaxel. Protocol No. 20122117
Principal Investigator: Merry Markham
A phase III, open label, randomized, multicenter trial of ofatumumab maintenance treatment versus no further treatment in subjects with relapsed chronic lymphocytic leukemia (CLL) who have responded to induction therapy
The purpose of this study is to determine if maintenance therapy with ofatumumab will prolong remission in patients with CLL who have responded to second or third line treatment. This study will also evaluate the safety of ofatumumab maintenance compared to observation (the current standard of care). This study was co-developed with the HOVON and NORDIC CLL group and will be conducted as a collaborative effort with GSK. Protocol No. 20091699
Principal Investigator: Nam Dang
Mark Your Calendar!
Women's Spring Health Fair
Spring into Better Health at the Women's Advantage Health Fair
May 16 8 a.m. to noon
UF Hilton, Gainesville
For more information, click here

Tour the Giant Inflatable Colon!
May 17, 7:30 a.m. to 1 p.m.
Shands Hospital Atrium
Oral Cancer Awareness Run
The Oral Cancer Foundation Walk for Awareness is a family-friendly FUNdraising event for the entire community!
May 18, 9 a.m. to 1 p.m.
Bo Diddley Plaza, Gainesville
For more information, click here

Contact Us
Do you have a great story, or have you been honored with an award or had research accepted for publication? Let us know! We'll include it in the Cancer Connection eNews, which is distributed monthly to UF Shands Cancer Center members and the faculty and staff of the center's multidisciplinary cancer programs during the fall and spring semesters. Send your news to:
Lindy Brounley
Communications Director
UF Shands Cancer Center
Phone: 352-273-8013
E-mail: brounley@ufl.edu